Improve your speaking and writing skills. English classes in Marbella.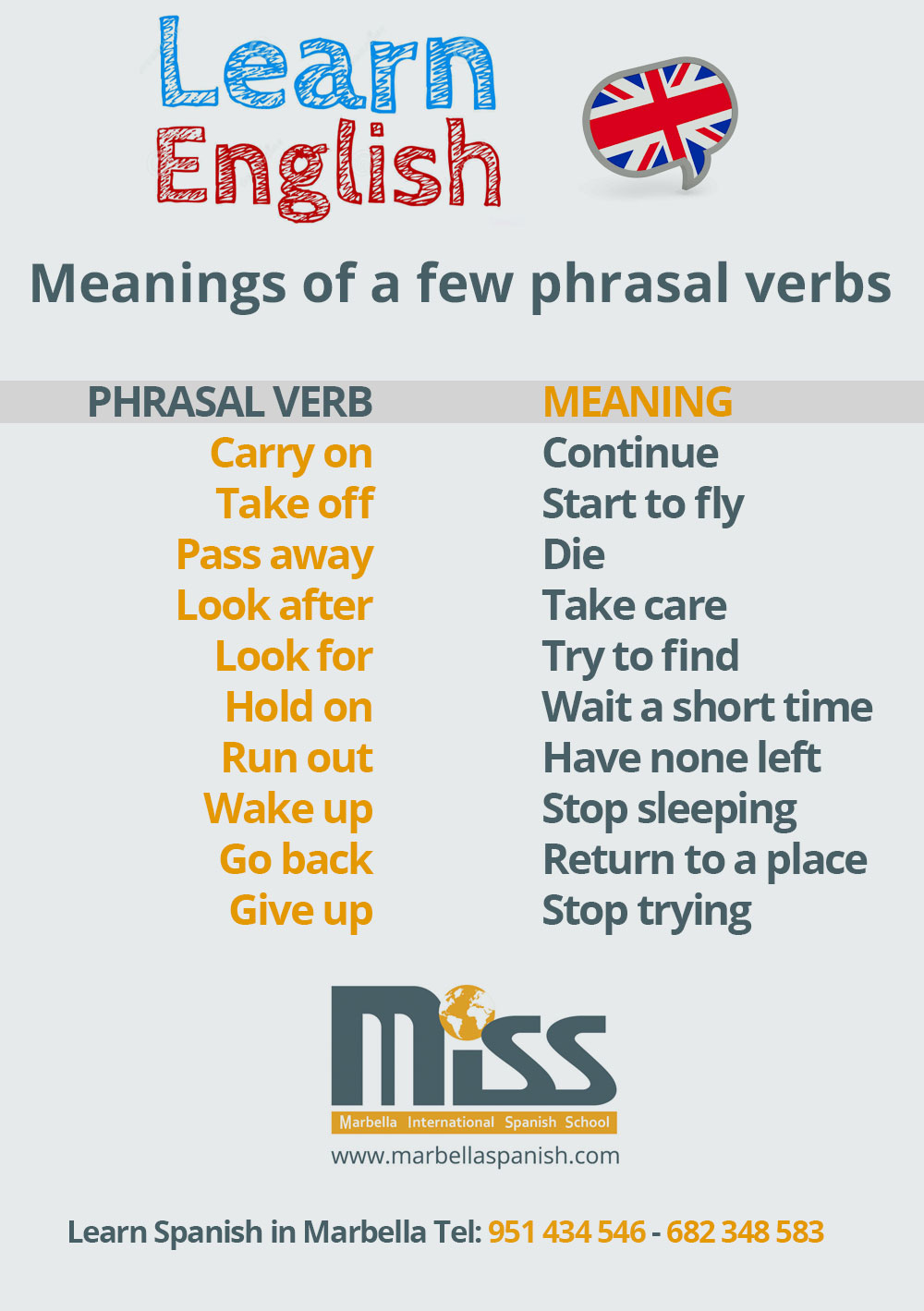 Do you want to learn how to speak English well? These solid tips will help you learn how to speak English more fluently, in less time. To improve your spoken English, contact us at MISS – Marbella International Spanish School.
Advantages of learning English: The English language is one of the most widely spoken languages in the world, second only to Mandarin. That English is used almost everywhere is only one of the many advantages of learning the language. There are 1 billion people in this world who are just like you trying to Learn English. One billion people trying to conjugate verbs. One billion people trying to understand the difference between much and many. One billion people trying to pronounce TH and make it sound natural. Yes, that's right, one billion people
At MISS Marbella international Spanish School we have been teaching English for years and we know perfectly well the needs of our students. We take charge of everything – the syllabus, the teachers, the organization, the timetable, and of course, the improvement of the students.
We place at your disposal our professional and qualified team of teachers, as well as our experience in achieving successful learning.
Therefore, you will benefit from our English learning programme.
English classes in Marbella: Support classes to help our students to understand and pass the subject and courses based on the Cambridge method so that they learn mainly to speak English, relying on the four basic skills: reading, speaking, listening and writing.