3 simple tricks to learn Spanish more quickly
Spanish is a complicated language, full of verb tenses, irregular verbs, variations and exceptions. It's true, learning Spanish can be complicated, but not impossible, like almost everything in this life.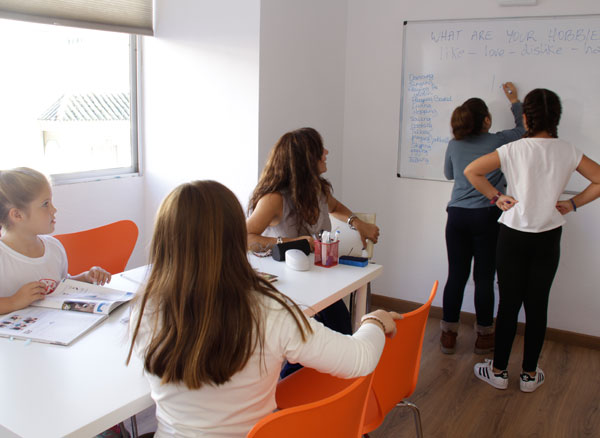 I am a Spanish teacher in the cosmopolitan city of Marbella, where there is a large community of foreign residents (approximately 15% of the population), some learn Spanish and participate and enjoy a "Spanish life in Spain", others do not. For a person who is passionate about languages and cultures like me, living in another country and being closed to the remaining 85% is missing many opportunities. Not to mention how helpless a foreigner feels who does not speak Spanish and how difficult it can be when he or she needs to deal with legal issues, such as (taxes, renewal of permits, fines …) or simply hire a plumber.
I give my Spanish students from my school MISS – Marbella International Spanish School the following 3 tips from the first class. For those who do not feel like going to a school, they will also be very helpful. These tricks will help you to learn Spanish more quickly if you live in a Spanish-speaking country.
1. Open your ears
It is normal that when you are surrounded by people who emit words and sounds that are incomprehensible to you, you get used to not hearing them, it is true, our mind unconsciously blocks them, does not catch them. Open your ears from the first moment you leave your first Spanish class, reprogram your mind so that it captures the language. It will amaze you how many words you recognize. Take advantage of all the Spanish speakers that surround you, they are free practical classes.
2. Frequent public Spanish places
Marbella is full of restaurants, bars, shops and even entire urbanizations where you will only hear English. We know that when you live in another country you sometimes feel homesick, but if your goal is to learn Spanish try not only to frequent those sites. Discover the favorite meeting places of the Spaniards, the bars. Visit them, open your ears (the Spaniards speak so loudly that it will not be difficult) and start a conversation, you will see how Spaniards love to see you try to communicate with them in their language, they will appreciate your effort and they will make it easy for you. In addition, you will learn colloquial expressions that you will not see in class books.
3. Watch movies with Spanish subtitles
Spanish television is entirely in Spanish. The films are dubbed into Spanish, documentaries, series, news … everything is in Spanish. I know it's an effort to see a movie in Spanish, but it's not about "watching a movie", but about an exercise to learn Spanish. Put the subtitles in Spanish, so you will relate what you are hearing with the words that are written. Give yourself 15 minutes, then you can enjoy a movie in your language.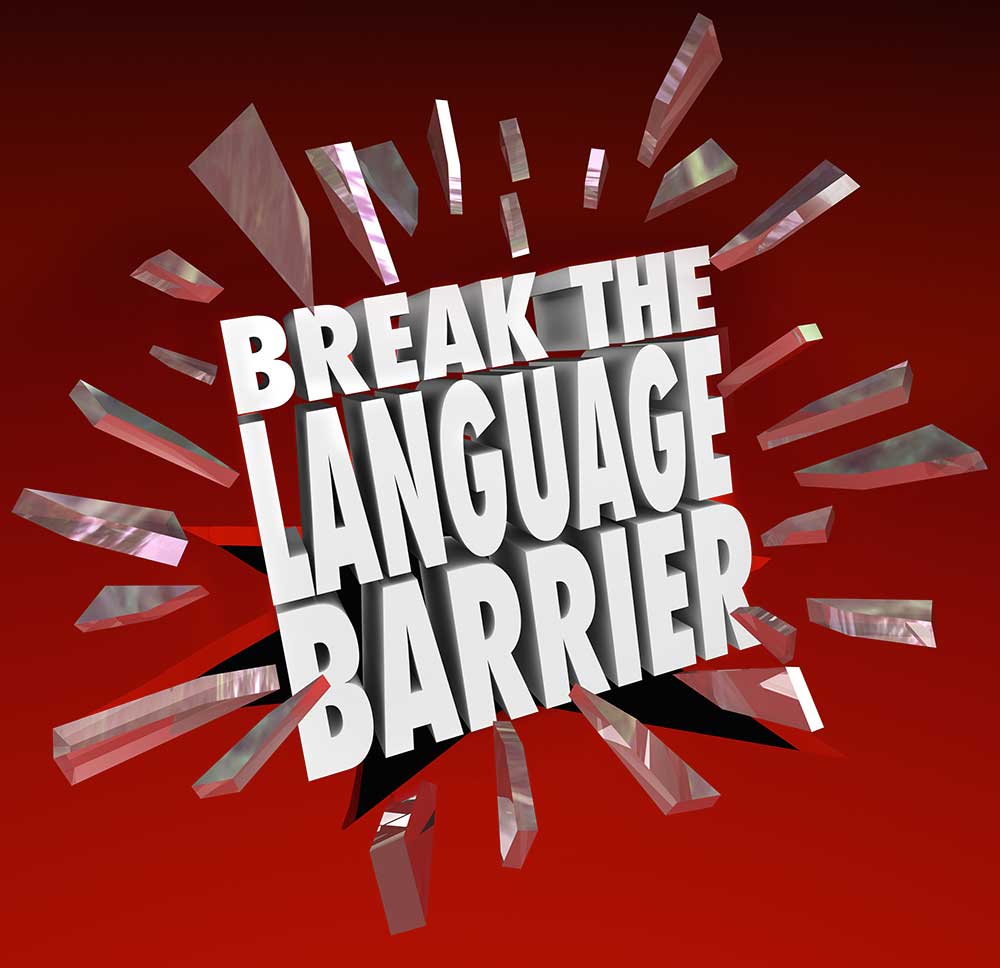 One last (unofficial) piece of advice is to get a Spanish boyfriend or girlfriend. You will put into practice the 3 previous tricks and many more. But, of course, this last advice may not be feasible for everyone.