New Spanish Courses to start 1 October – All levels
10% discount for new registrations before 25 September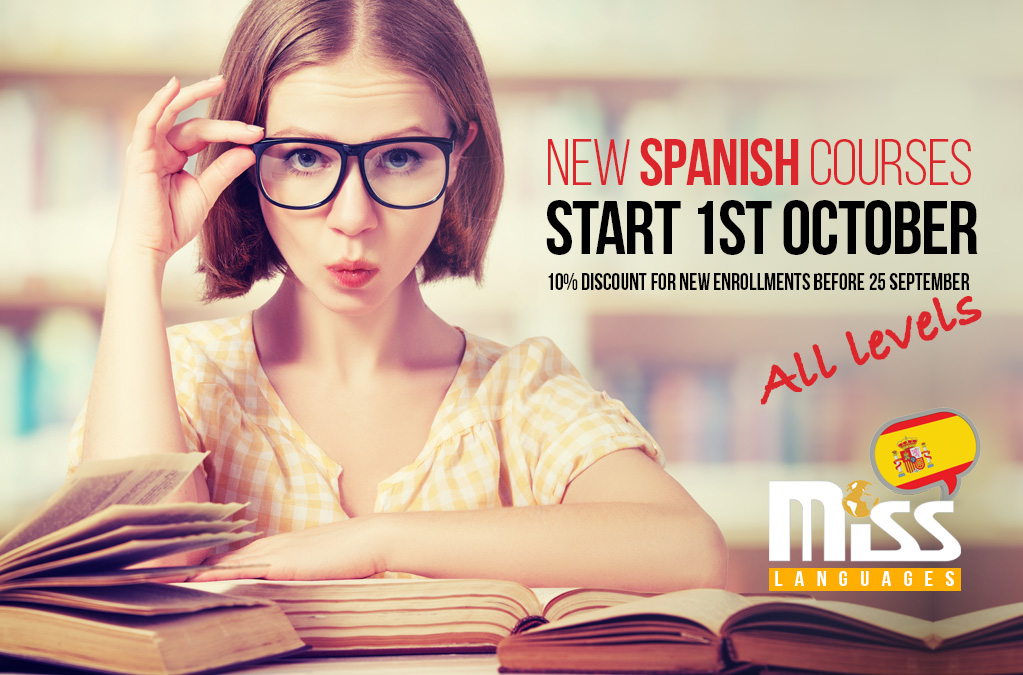 Maybe you have been living on the Costa del Sol for some years now, you speak some Spanish but feel that you are unable to advance or are lacking in confidence to try out what you know. Well, we know how you feel and know what to do about it – all you need is a new kick start.
Learning a language is a matter of training. We can provide you with all the tools you need to improve your ability to speak and understand Spanish in the shortest time possible. An important component of these courses is conversation and our main focus will be on verbal communication, supported by useful vocabulary, grammar, videos and listening exercises to help you improve your pronunciation.
We also have excellent courses for complete beginners who would like to be introduced to Spanish and hope to become conversant in the medium term.